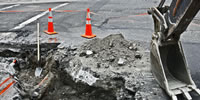 Civil Excavation
Our team has worked alongside some of the largest construction companies in Western Canada to provide Civil excavation services.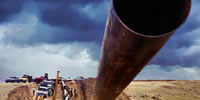 Natural Gas Pipeline Construction
Members of our team have built hundreds of kilometers of natural gas pipelines and water lines in some of the most challenging terrain throughout Northwestern Canada.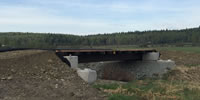 Road and Bridge Construction
With years of experience in all areas of road building, our team members have handled projects from the smallest access roads to major highway construction and everything in between.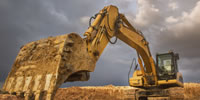 Agricultural Site Preparation
Our team has handled all aspects of vineyard and farm preparation and construction.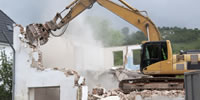 Demolition and Decommissioning
Our crews have worked on various projects around Western Canada to safely demolish or decommission unwanted structures and systems.